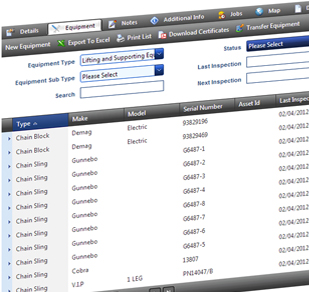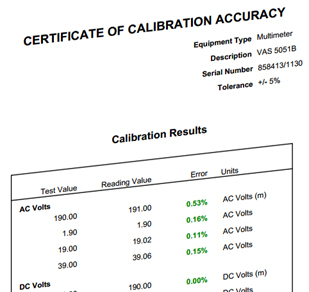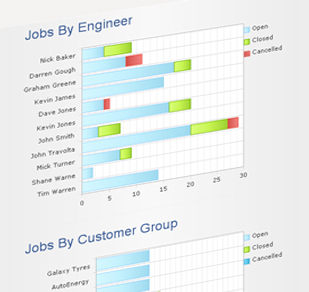 MyCalibrations is an online equipment and asset management system. Managing your equipment, your customers and your organisation in one solution.
Calibration and Inspection Service Providers
Health and Safety Managers
Equipment Managers
Site Managers
MyCalibrations.com, the market leading calibration and equipment management technology for businesses that value their customers and their equipment.
Service Providers
As an Inspection or Calibration provider, a Garage Workshop or an Engineering Company, we can help you optimise your business and customer retention. Manage your certification, customers and engineers through our easy to use, installation free, online system.
Read more here
Equipment Managers
Control and monitor every asset your organisation owns. Ensure your organisation always complies with regulations, legislations and recommendation so that you are never at risk from equipment failure. Keep your personnel up to date with training and qualifications.
Read more here